What is Pitch-a-Kid?
Pitch-a-Kid is an event where real entrepreneurs pitch company ideas to elementary (3rd, 4th, and 5th) school-aged kids. The format is traditional where the company pitchers have 5 minutes to present, and the kid judges have up to 5 minutes to ask questions. Kids in the audience are encouraged to ask questions as well after the judges finish. The winners receive gold, silver, and bronze medals AND bragging rights that they can explain their company so well even a kid will understand it. It's a great low-risk way for entrepreneurs to refine their pitches to help kids learn what they do, how they do it, and why.
The Pitch-a-Kid event is designed to push entrepreneurs to refine their pitches to make sense to kids (without being condescending) and allows kids to develop critical thinking skills drawing from Bloom's Taxonomy of Education/Webb's Depth of Knowledge leveraging the Socratic Method – asking questions of the entrepreneurs. This inquisitive process establishes a solid foundation for creating college and career-ready children for our community. And maybe will inspire the next generation of entrepreneurs in the process!
The kids experience the unique opportunity to engage with entrepreneurs, develop and expand their critical thinking skills, and learn how an idea comes to life in the business world.
Past Startup Participants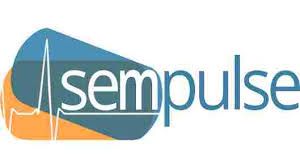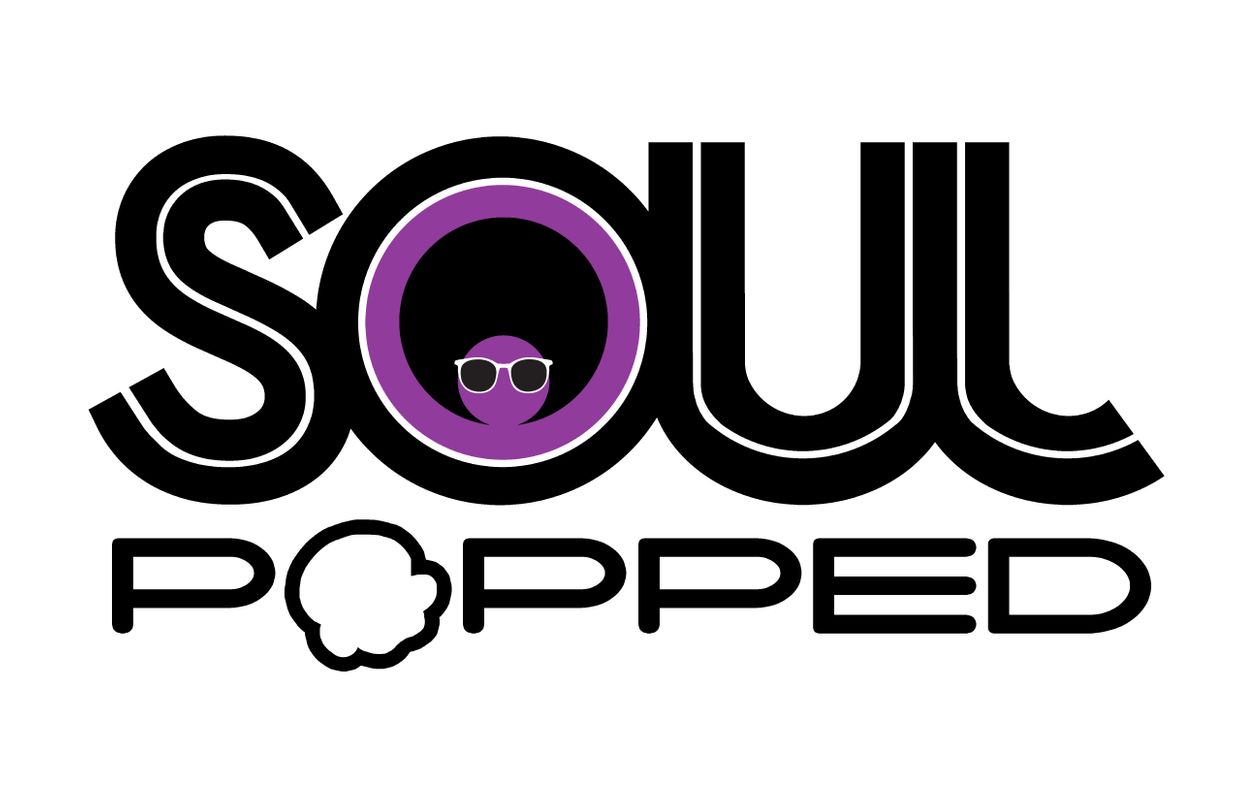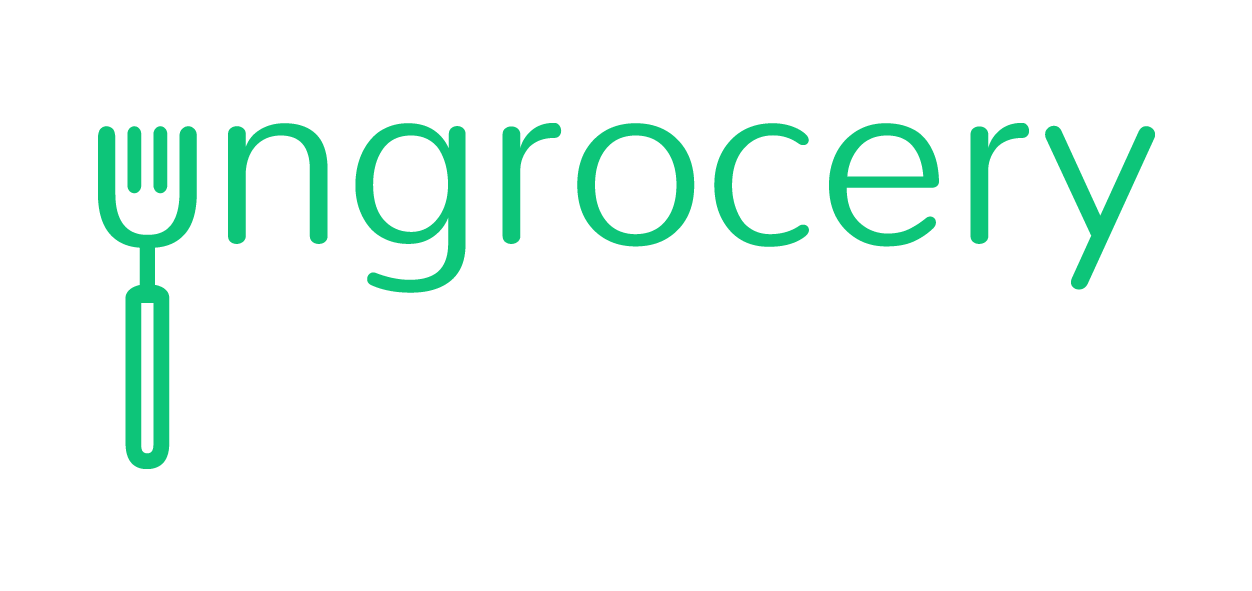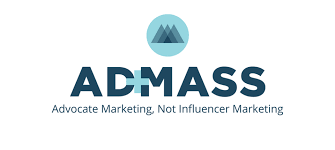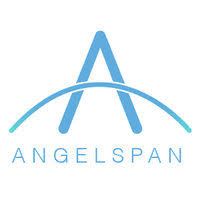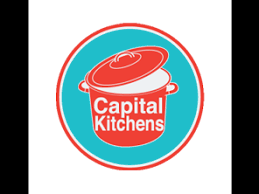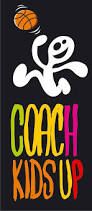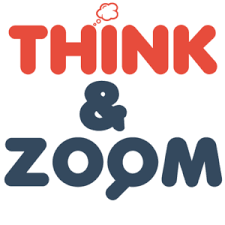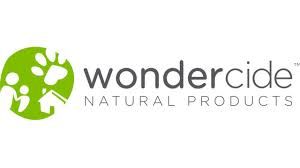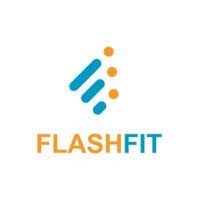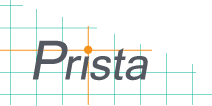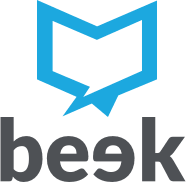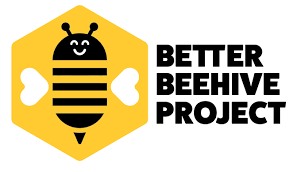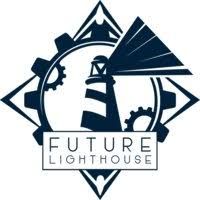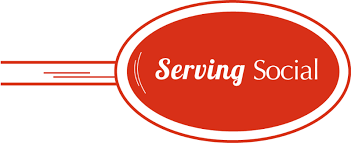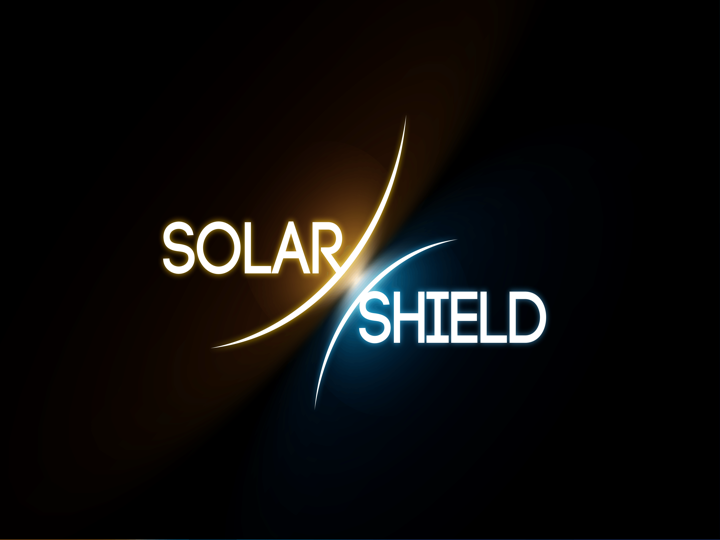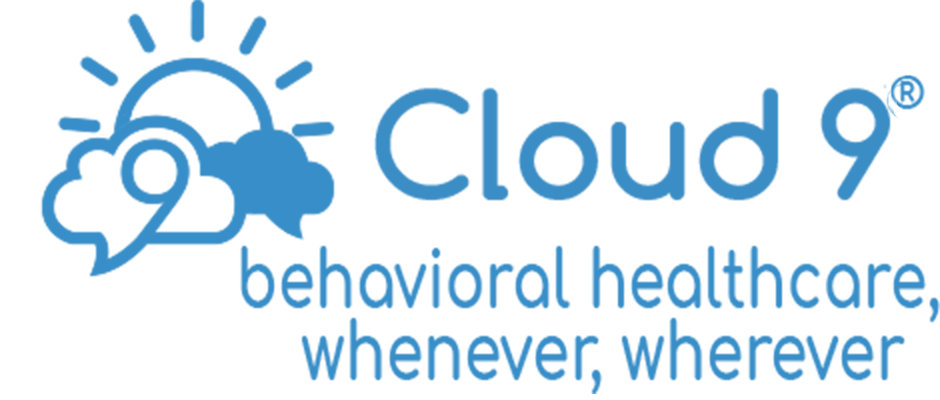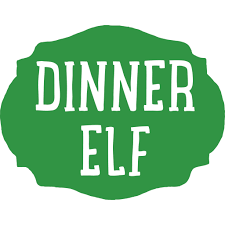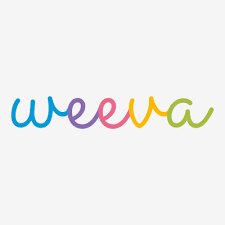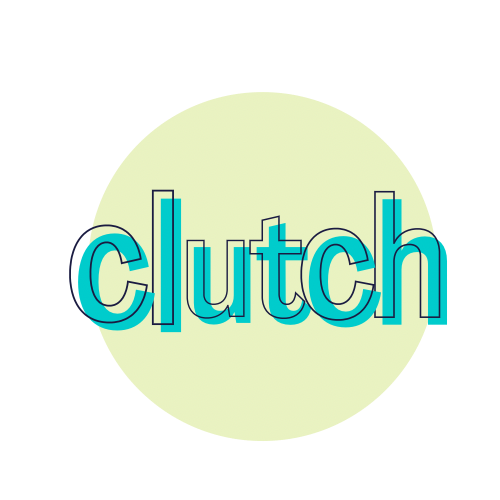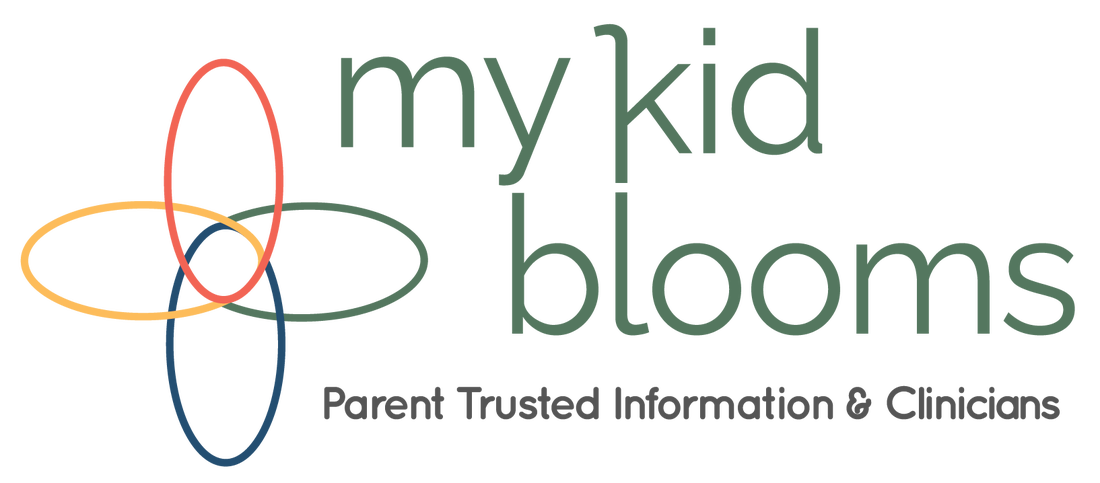 Past Schools Represented